The Guardian Peer Support & Mentor Group meets twice a month, on the 2nd Tuesday and 4th Thursday of the month.
2nd Tuesday of the Month
Join us by Zoom from 8:30 am – 10 am on the second Tuesday of every month. Talk through and solve difficult problems with other guardians. Share resources, forms, and other helpful information.
Contact us to receive the zoom meeting information.
4th Thursday of the Month
---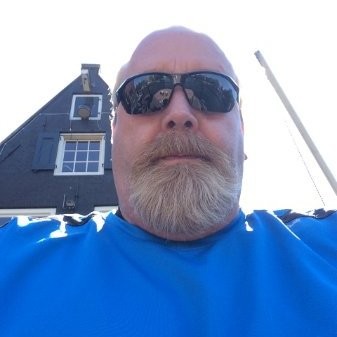 May 26, 2022 3 pm – 5 pm Zoom Meeting
Guest Speaker: Tom Campbell
Title: ALFs & AFCHs: Navigating Licenses and Care Levels, Understanding Documentation, Regulations and Requirements, Reviewing Best Practices for Facility Conflict Resolution
Overview: Understand documentation, regulations and requirements, and review best practices for facility conflict resolution. Attendees will get a better understanding of ALFs & AFCH licenses and regulations. Professionals will gain a deeper knowledge of related Facility documentation. Attendees will receive resources for best practices in conflict resolution with facility issues with their Wards.
Location: Zoom! May 26 from 3:30 pm – 4:30 pm | Guardian Peer Support & Mentor Group roundtable discussion open forum meeting to take place after Tom's presentation from approximately 4:30 – 5 pm.
Registration: Click here to Register ***1.0 CEUs Approved for Guardians***